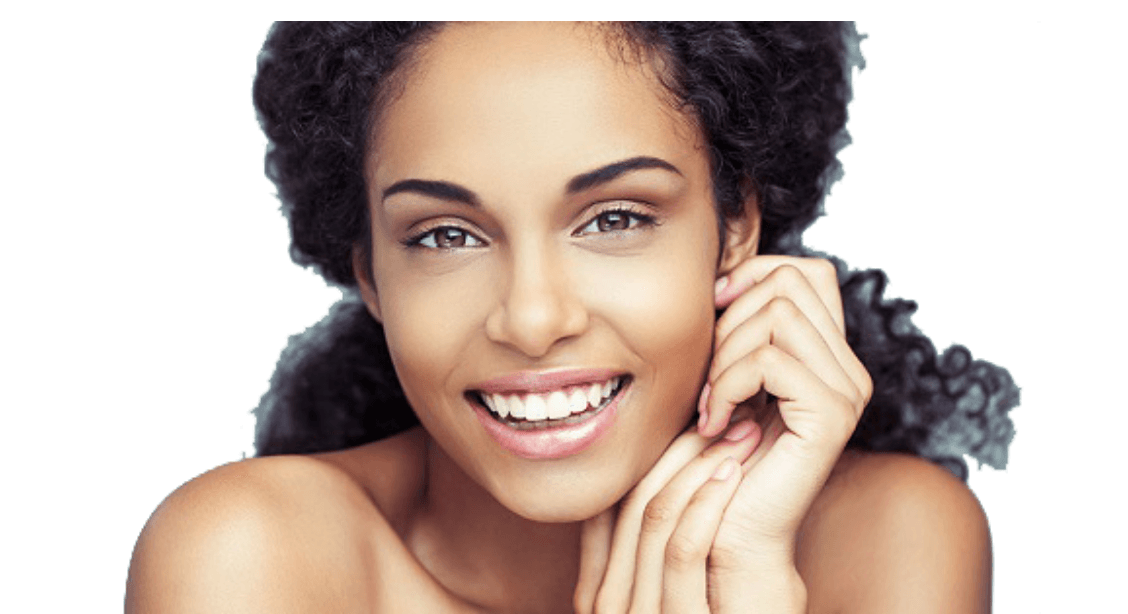 Summer Skincare - Natural Beauty Routine
Being a Natural Beauty Products brand means it's always our mission to only produce what we want to be the best in natural beauty products. Products that are organic, anti-aging and that will not harm your health, skin, hair or nails. We also always want to share with you as much useful information as possible when it comes to maintaining your natural beauty.
Think about your summer skincare routine.
During the summer, it's important to develop a skincare routine in order to maintain naturally beautiful and healthy skin. The basic factors in skincare routines are:
Keeping pores clean because of the natural buildup of oils we develop due to the hot weather.
Antioxidants to balance out the damage from the sun in the summertime.
Sun protection for everyday SPF.
With just these simple basics you can develop a day/night summer skincare routine:
Cleansing: Cleansing is the most important part of skincare routine. In the evening, oil face wash not only hydrates, it deep cleans pores, slows aging, prevents over-drying and acne breakouts. With that in mind in the morning splashing your face with warm water will help to remove the evening oil overnight product. Which also keeps skin hydrated, and keeps it from overproducing oils.
Toning: Who doesn't love a good toner? After facial cleansing, the pores on the skin become bigger and need closing. You can use a witch hazel, rose petal toner in the morning. Witch hazel deeps clean, tones, and balances skin, while the Rose and Aloe Vera are both very healing for sun-damaged skin. Using a toner both day and night helps to keep skin hydrated and it heals.
Hydrate: In the summer, you want to hydrate, hydrate, hydrate! As well as prevent age damage. Using a product like Pure African Fusion Oil will do just the trick.  It nourishes and hydrates dry skin, improves the appearance of fine lines and can be used both day and night.
Eyes: Our eyes are important and you must protect and take care of them. Get the proper amount of sleep. You want to use a product that can reduce any under-eye puffiness and dark circles. An anti-aging face oil product such as Silktage Argan Rose Hip Rollerball will help with this part of your routine and can be used both day and night.
Protection: We must protect the skin we're in! As part of your morning beauty routine using makeup cream that has SPF 30 is important. It evens out skin tone and should provide enough coverage to where you should not need any other makeup.
As this summer approaches us we should think about our summer skincare routine. You want to use products that load your skin with antioxidants helping contribute to your natural beauty, and most importantly protection from the sun! Take care of your skin at night, apply products to protect your skin every morning. Then you can be out in the sun all day long without getting a hint of redness! This combined with morning and night deep hydration will have you looking naturally beautiful all throughout the summertime. 
#NaturalBeauty #GreenBeauty 
Silky, Slicked Back Hair For Summer
Why not get inspired by rocking the shiny, slicked-back summer hairdo. This sleek, pulled-back look is a must-have hairstyle for summer. It is simple, elegant, and looks great with any outfit for a...
Read more