Silky, Slicked Back Hair For Summer
Why not get inspired by rocking the shiny, slicked-back summer hairdo.
This sleek, pulled-back look is a must-have hairstyle for summer. It is simple, elegant, and looks great with any outfit for any occasion. Most importantly, anyone can achieve this style in minutes with our SILKtage Hair Oil.
Apply 2-3 drops of SILKtage (or a similar heat protection oil) to damp hair, focusing on the ends. Then follow 3 simple steps:
Use a large, round brush when blow-drying hair to pull it perfectly straight.
Brush dry hair back into a high ponytail or smooth bun.
Use your hands to smooth another 2-3 drops of SILKtage over hair for ultimate shine.
Once you have achieved the ultimate natural beauty go-to hairstyle, you'll have the perfect glossy up-do for summer parties, date nights, or even just a day at the beach.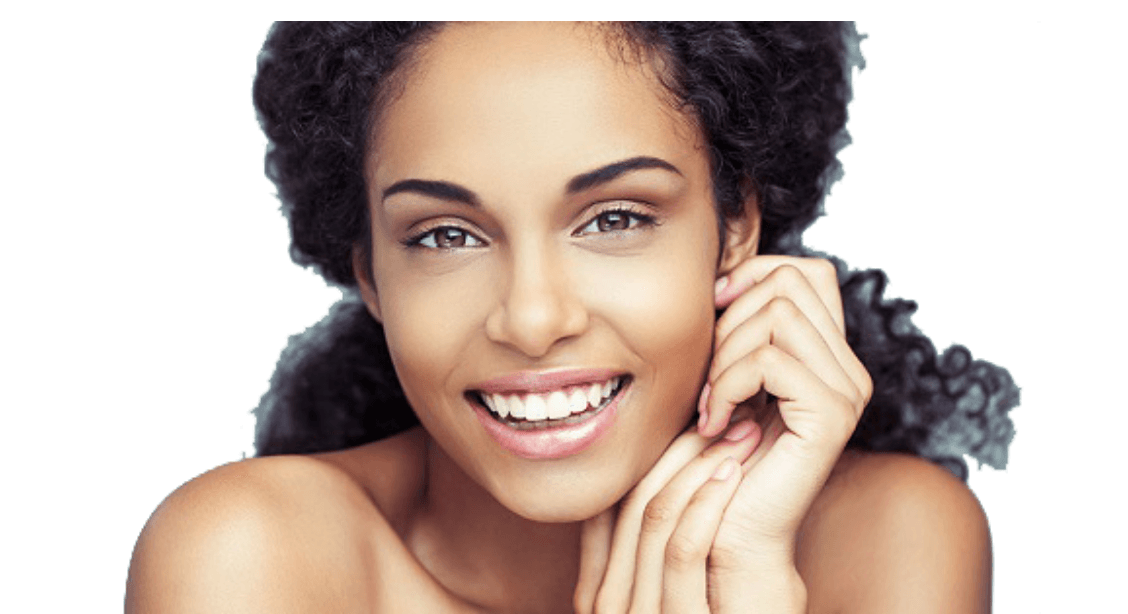 Summer Skincare - Natural Beauty Routine
Being a Natural Beauty Products brand means it's always our mission to only produce what we want to be the best in natural beauty products. Products that are organic, anti-aging and that will not ...
Read more