TROPICAL FUSION BEAUTY
Multicultural Tropical Solutions For Vibrant Skin, And Hair, Crafted by an Established Beauty Stylist.
Own Your Timeless Glow, Naturally!
UNLOCK THE POWER OF THREE
INDIAN, JAMAICAN & HAITIAN EXCLUSIVE CASTOR OIL BLEND
DISCOVER YOUR SOURSOP GLOW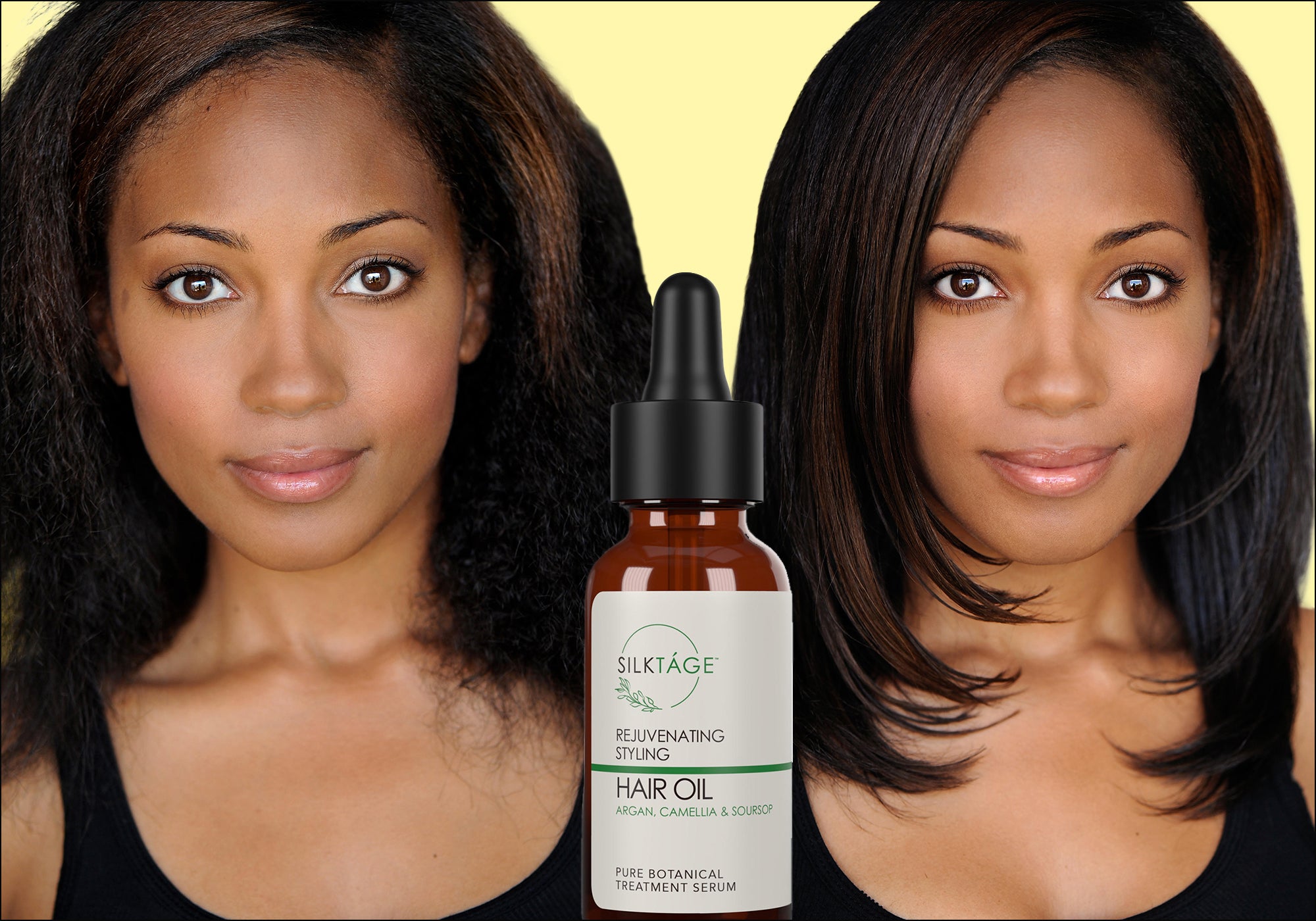 .
Silktage Rejuvenating Styling Hair Oil dramatically improved the texture of my dry, frizzy hair, making it easier for me to style and manage. Best of all, it gives my hair a beautiful shine without silicones or chemicals. I use it before and after styling to create a sleek and polish finish. I also noticed, I am having less breakage and split ends, and increase moisture, and sheen.
Tiffany Jackson
I love this serum. It smells amazing! It makes my hair shiny and soft and takes away the "frizzy poofy" look. My curls are now very bouncy and loose. I wear my hair down more often. I really like the fact that Silktage Rejuvenating Styling HAIR OIL natural and organic. No silicones, just pure ingredients. Ingredients that heal the hair, not destroy it.
Atheana Richie
Argan Rosehip Rollerball Serum has done wonders for my skin and puffy eyes. I roll on this product all over my face, eye area and neck. My skin is glowing and I look very photogenic in pictures. This product is exceptional! I also love the cooling rollerball - so easy to use and quite effective on reducing under-eye puffiness.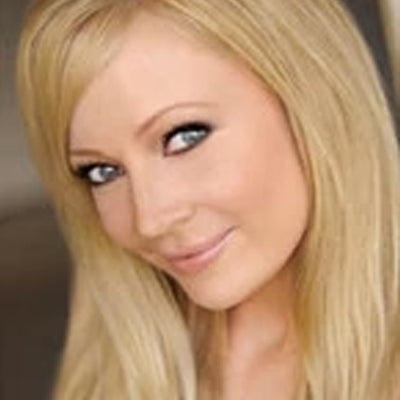 Stacey Hayes
I'm really happy that I found Silktage Repair + Rejuvenate Scalp Oil treatment for my dry, flaky and itchy scalp. It's awesome because it soothes and calms the skin. I applied it on my scalp before i got to bed, and by the morning i wash my hair. I try to use it a least once a week because it's important to be constant with this to see results. It makes my hair easier to manage. Love the peppermint scent!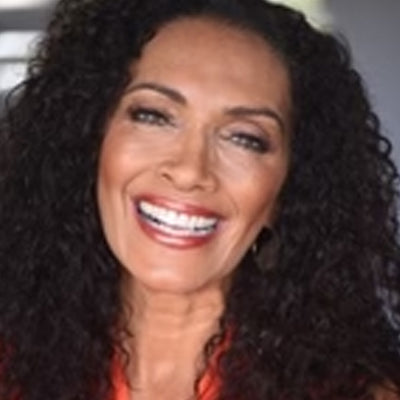 Kathleen Bradley
Japanese Fusion Glow Oil is a game changer for me. I am Japanese and Korean and this is the best of the best! Camellia oil, Rice bran and Yuzi – simple and all natural. My face is so happy! My pores have gotten smaller and the glow lasts all day. This glow oil is the best face oil on the market!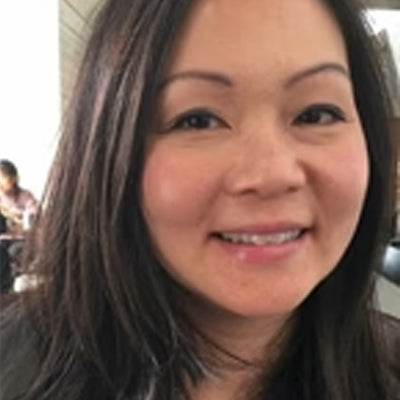 Cecilia Eng
African Fusion Oil is my absolute fav. I love everything about it. The way it makes my skin feel, the clean ingredients and the scent are amazing.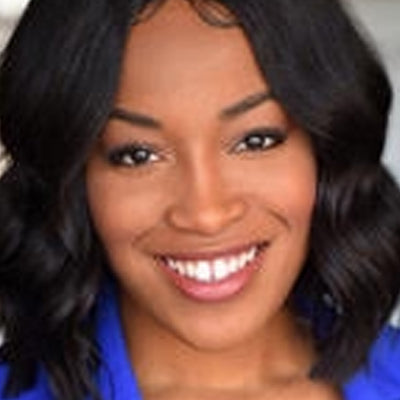 Nia Miranda